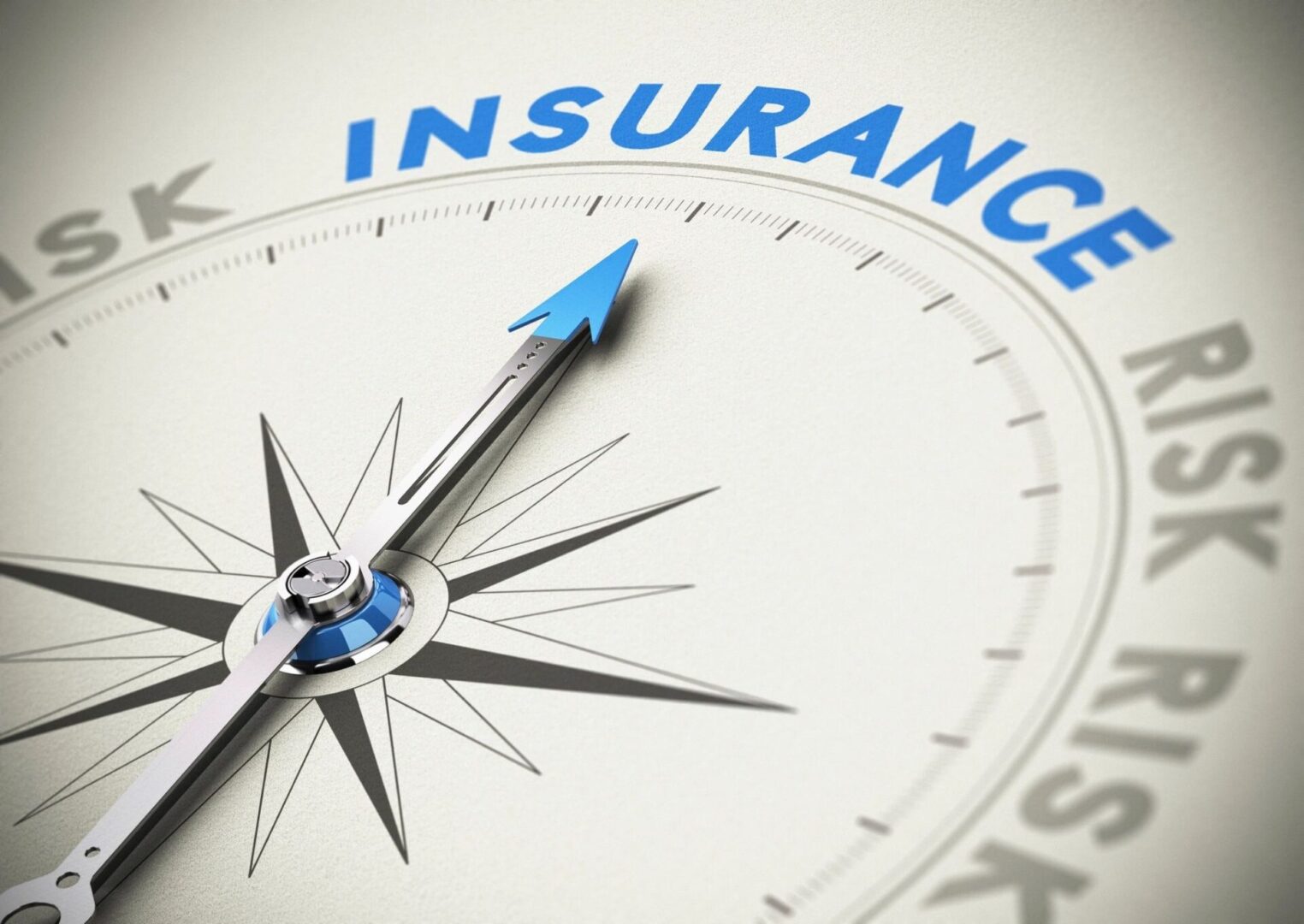 Prevent costly expenses in the future by investing in a comprehensive auto insurance plan. We provide a variety of options like collision, liability, and medical payments coverage. Just talk to one of our agents today so you can choose the right auto insurance product for you.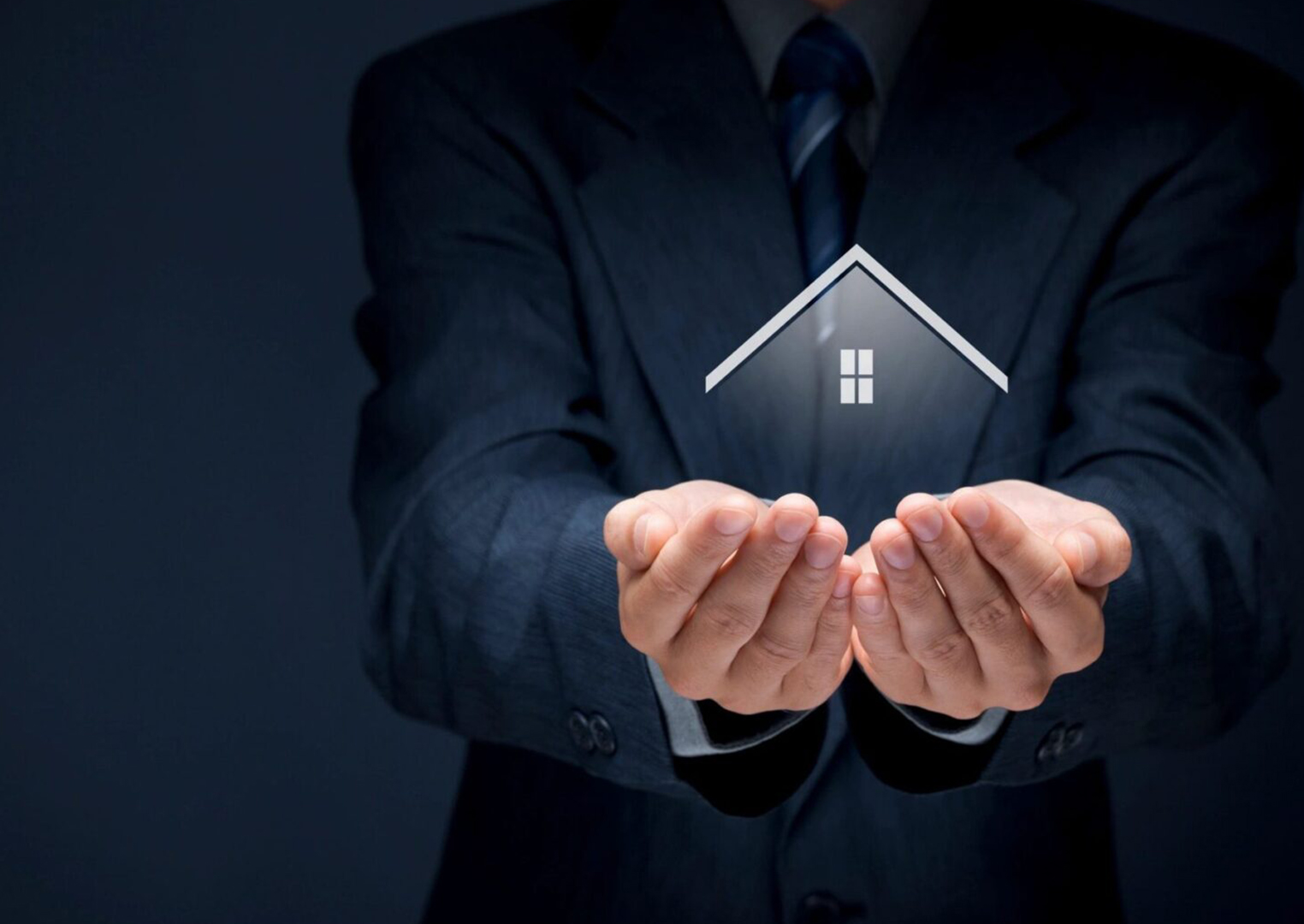 Protect your most valuable asset today. Through our excellent homeowner's insurance plan, you'll have coverage for unexpected events like property damage or injury. Please talk to any of our home insurance specialists who can further customize a package according to your needs and preferences.
Have your company vehicle insured with help from our insurance agents. We offer packages that can cover cars, trucks, or fleets. Since a personal auto insurance package doesn't extend to business vehicles, it is important to invest in a commercial auto insurance plan for your company.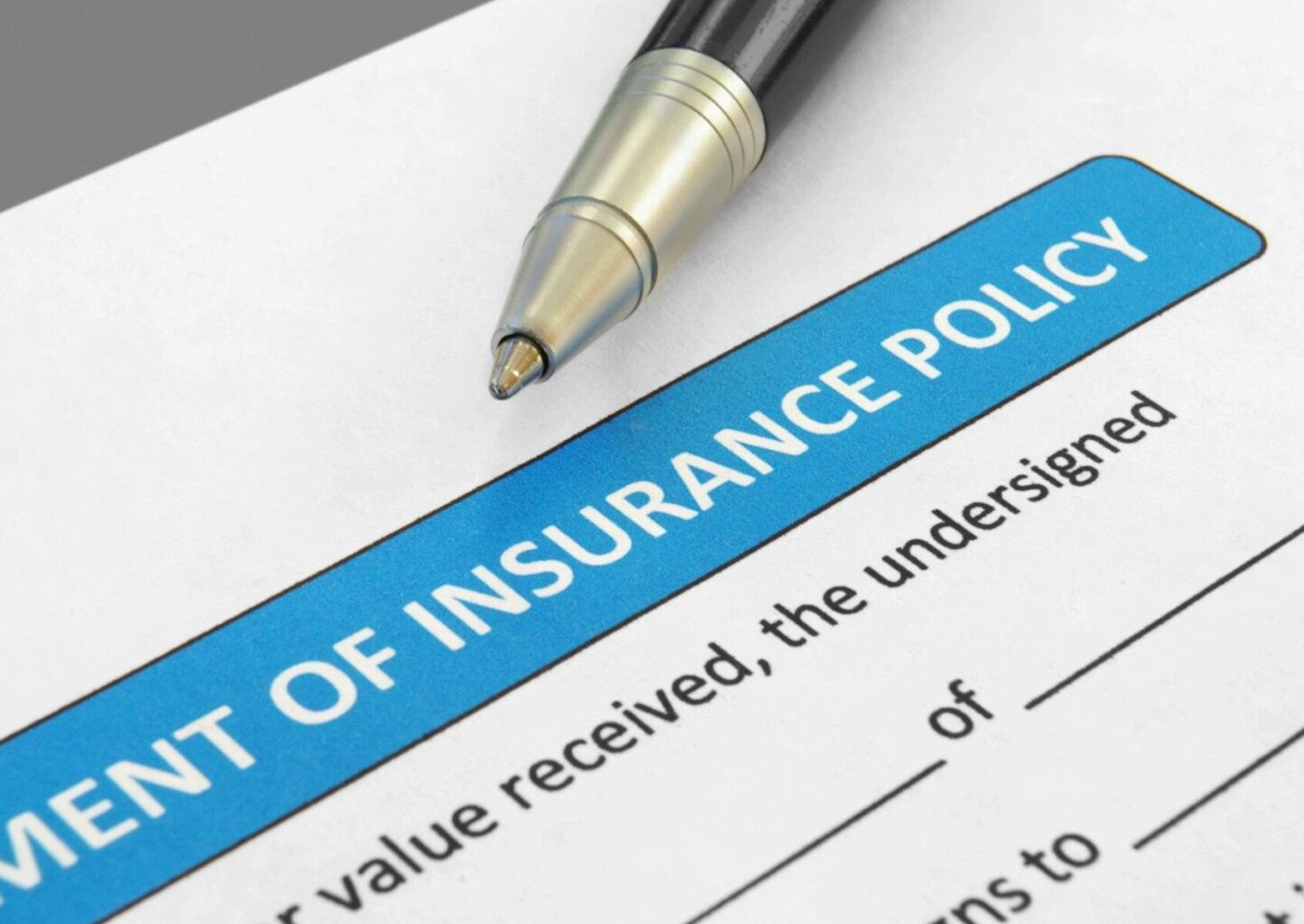 Ensure a safe workplace for your employees by providing them with workers' compensation insurance. This package enables your workers to obtain coverage and benefits that can protect them from unpredictable situations.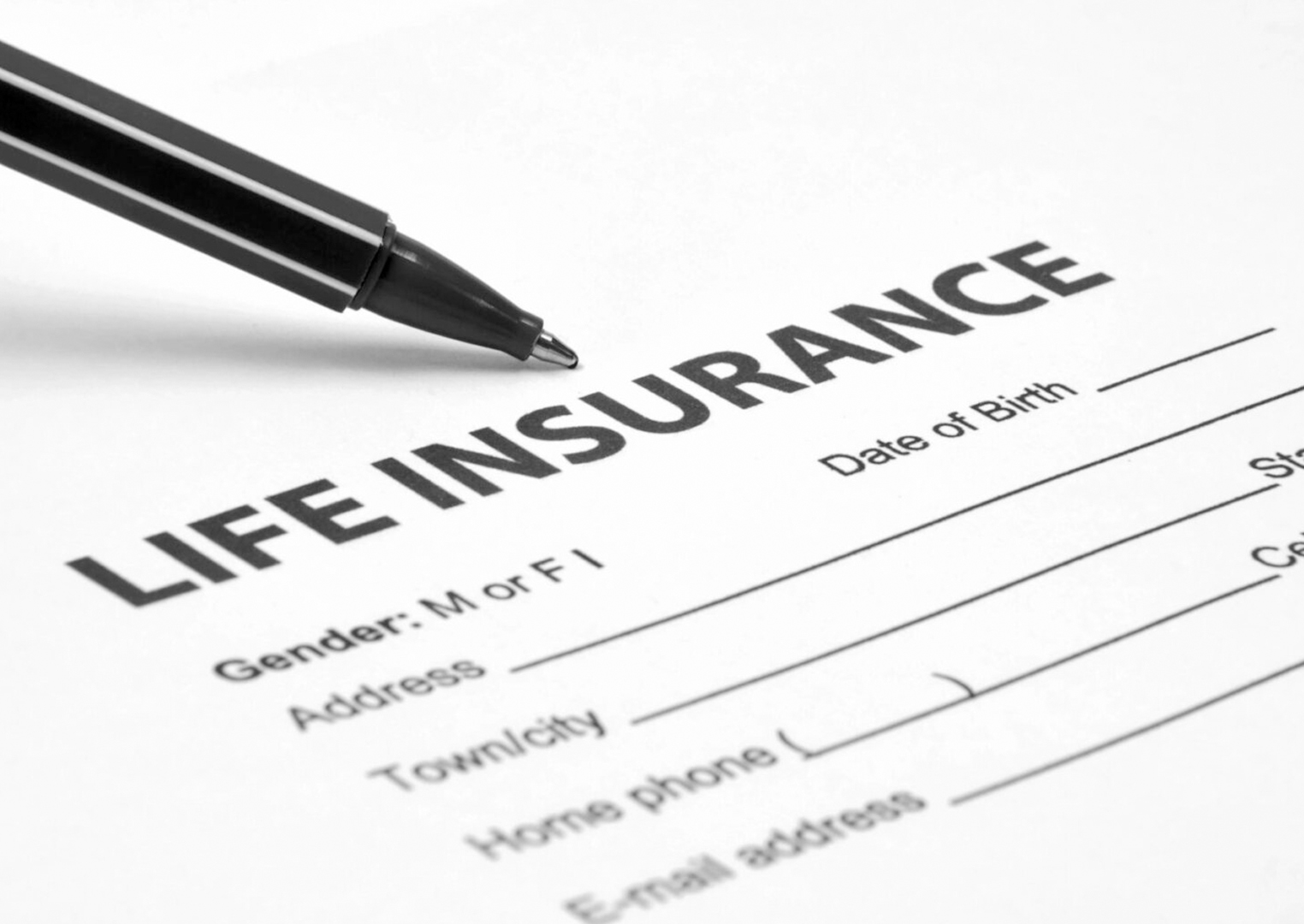 Explore different life insurance options for you and your loved ones. Through a life insurance investment, you'll be able to provide security for your various family members who depend on you for financial support. Choose from different packages like whole life, universal life, and more.
For additional information about our various insurance options, please reach out to us today. We look forward to assisting you.